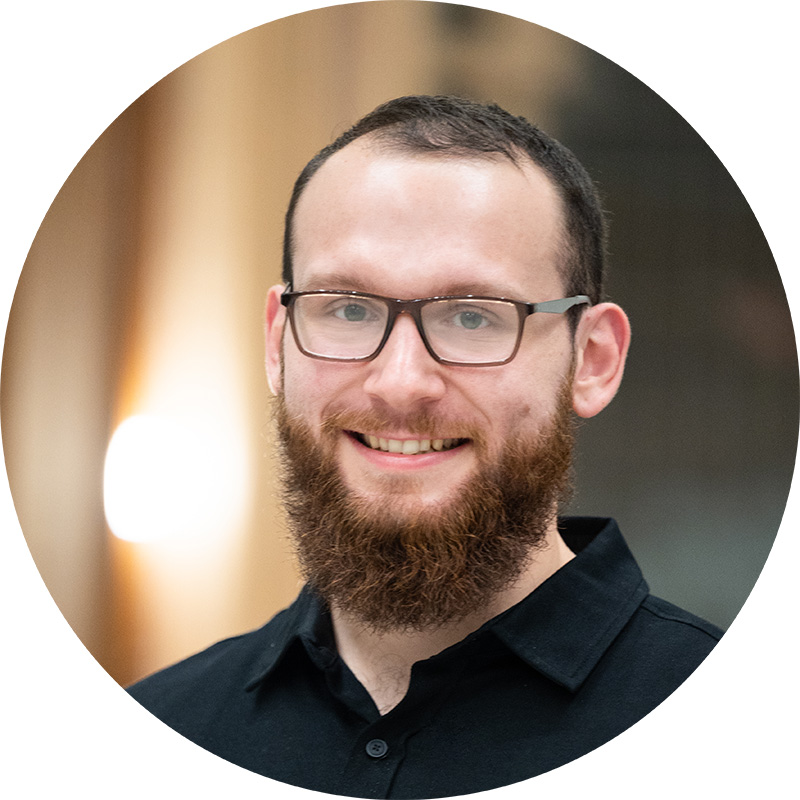 Ben is a native Pennsylvanian, born and raised in Bucks County. His passion for technology is blended with a childhood in which he enjoyed life in a rural community.
In many ways, Ben is a typical software engineer. His CV is full of proficiencies in software languages, frameworks, and processes. Ben attended the University of Pennsylvania, where he graduated with a BS in Computer Science and a minor in Mathematics with focused studies on robotics and cryptography. Ben enjoys research and development work and finding novel solutions to tech problems. His résumé speaks to his technical acumen, but it also casually alludes to his leadership skills and ability to balance workload.
In many ways, Ben is so much more than a typical software engineer. There is one line on his resume that stands out:
"Varsity Football Player 2014-2017. 2× Ivy League Champions 2015-2016."
This modest assessment of his athletic accomplishments tells only a part of that story. While at the University of Pennsylvania, Ben played center on the offensive line for a Division I FCS team. In the Ivy League, players don't receive athletic scholarships—they play for the passion of playing and must balance full-time responsibilities as athletes alongside their athletic pursuits.
In football, the offensive line consists of the center, who is responsible for snapping the ball into play, two guards who flank the center, and an offensive tackle duo flanking these guards. They are responsible for reading defenses, getting their teammates into position, snapping the ball into play, and making quick adjustments. The center is typically one of the more cerebral and athletic players on the line; excelling at the position requires thoughtful leadership and teamwork.  Ben brings those same leadership and prioritization skills to the team at TREND. Software engineers and offensive lineman both do the hard work necessary to develop a winning recipe.
Ben's leadership and teamwork are balanced by technical proficiencies and bring a legacy of winning to the TREND Community team.