We're a digital health analytics company that turns the conversations of rare, chronic, and emerging disease communities into actionable insights. Our partnerships support community members, health care providers, researchers, pharmaceutical sponsors, and regulatory agencies as we advance our mission to facilitate understanding, strengthen advocacy, and spark scientific progress.
We don't just support our communities—we're also community members. Our founders' personal journeys in navigating a rare genetic disorder inspired their vision for a technology that has the power to hear and amplify every voice.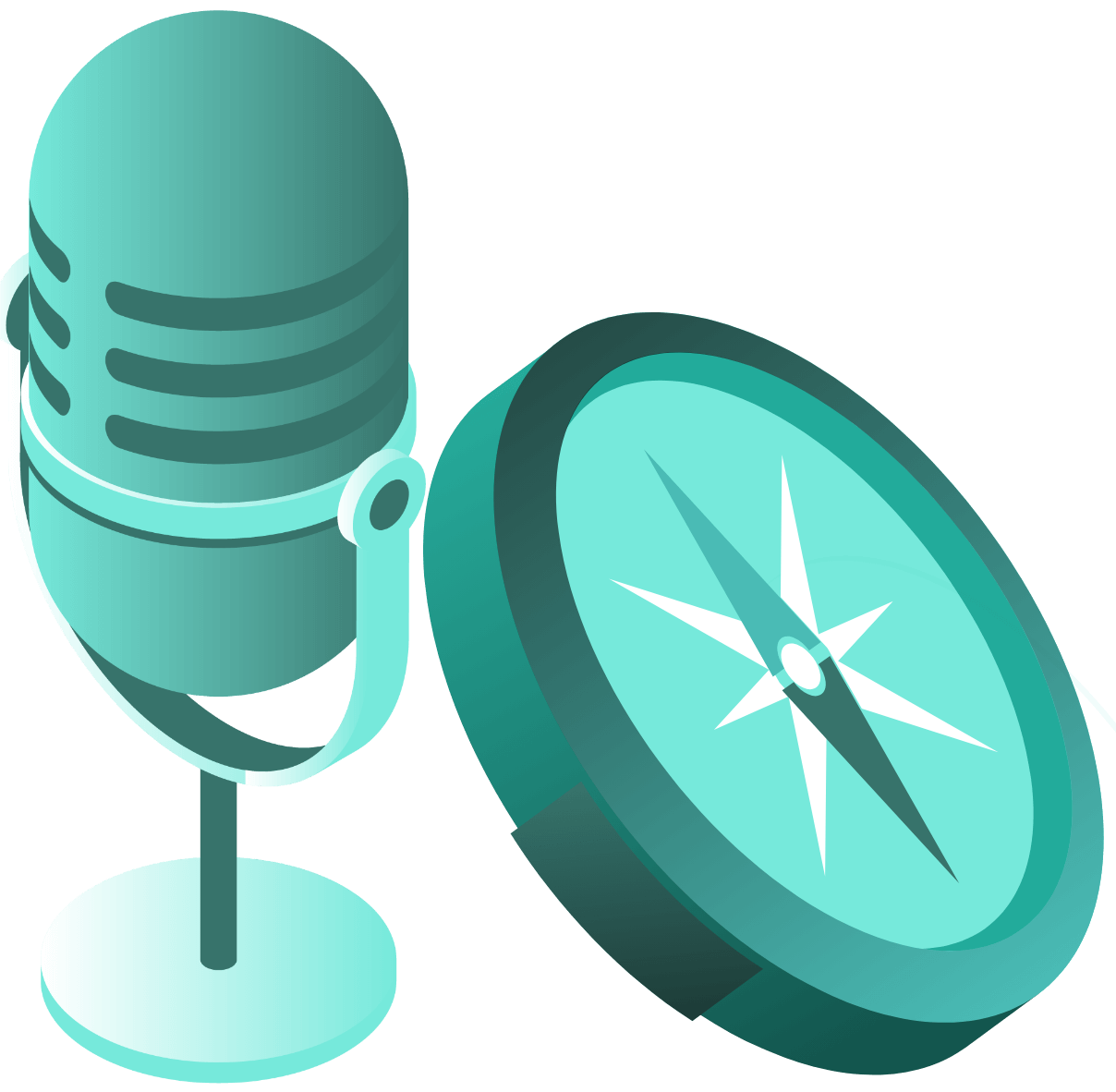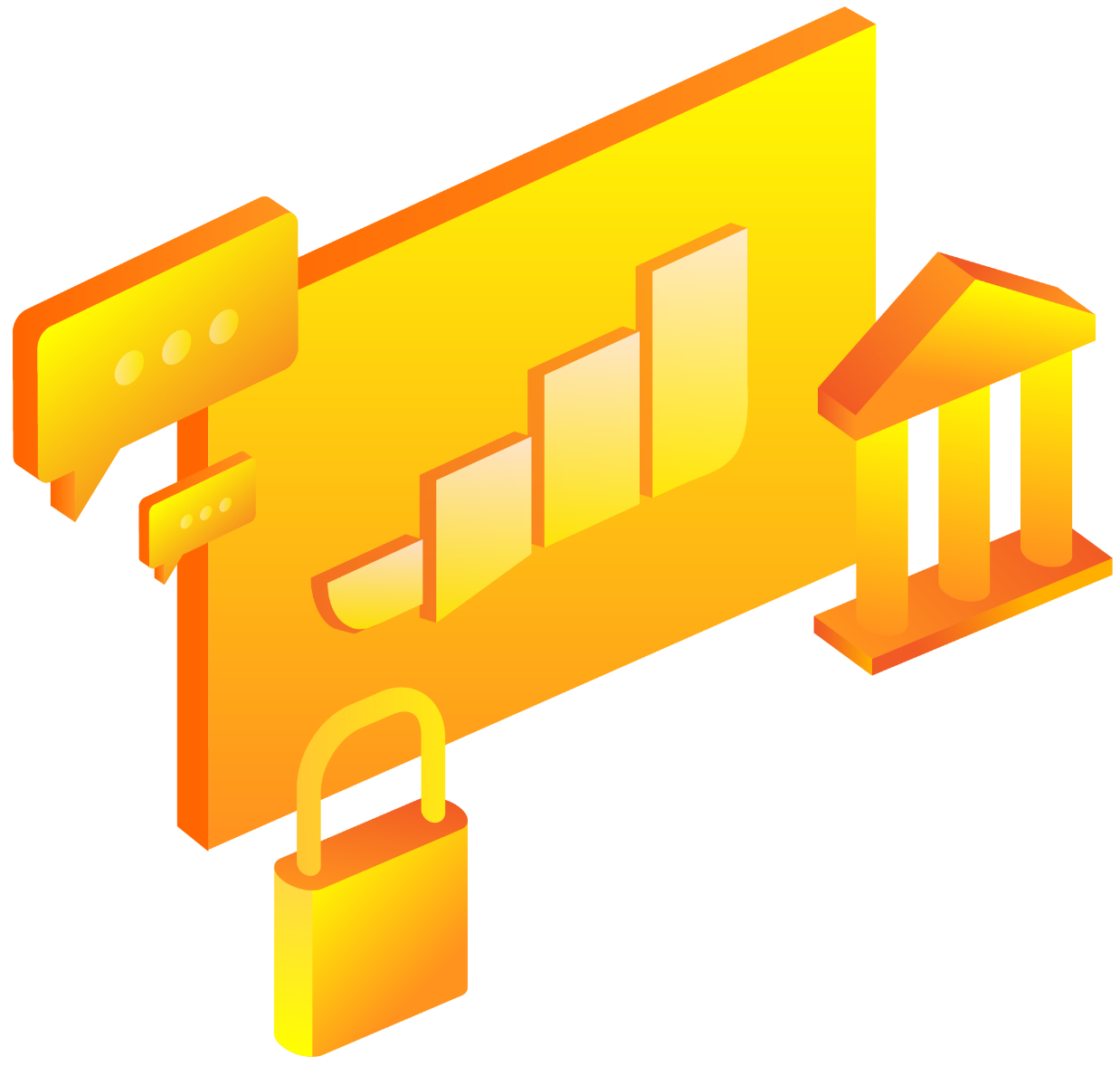 Our proprietary evidence-accelerator approach is informed by an ethical framework that always prioritizes the privacy of our communities. We continually refine our way of working to align with ever-changing privacy regulations and protocols.
Our work offers deeper understanding and actionable insights that can inform drug development, detect unrecognized secondary diagnoses in patient communities, reveal community-centric lexicons, and ultimately change the future of all those affected by rare, chronic, and emerging diseases.
News & Events
Real World Evidence
November 9, 2023
PHILADELPHIA, November 09, 2023 – TREND Community, a digital health analytics company that turns the conversations of rare, chronic, and emerging…
Featured Stories
News & Events
Real World Evidence
October 12, 2023
TREND Community's Report on Sleep and Rare Conditions PHILADELPHIA, October 12, 2023 – TREND Community, a digital health analytics company…