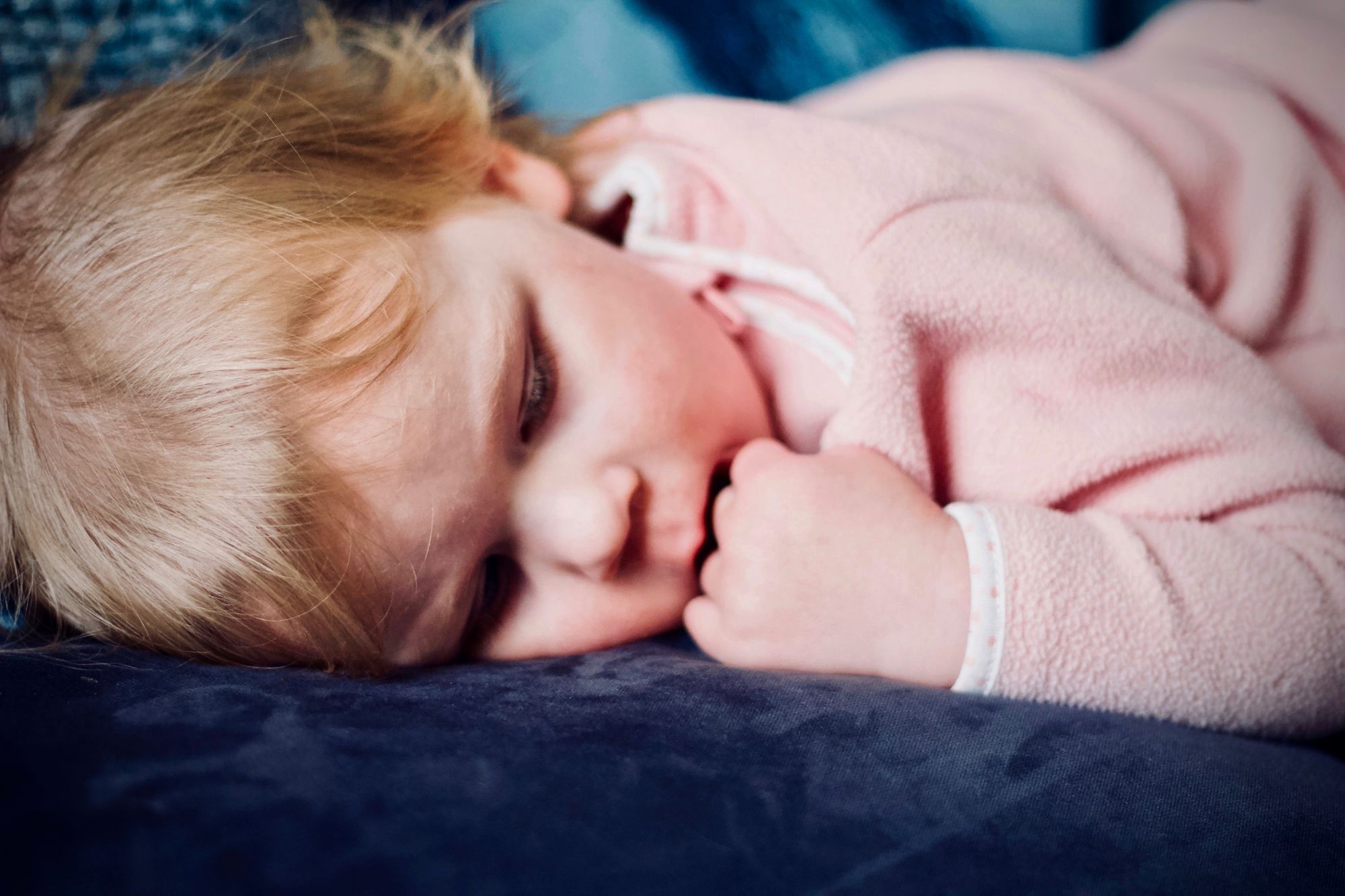 Overview
October 24, 2019 – TREND Community announces its newest Health Initiative, done in partnership with The Chion Foundation, and aimed at understanding how narcoleptic symptoms (including cataplexy) affect individuals with Prader-Willi Syndrome (PWS).
This Health Initiative builds upon our August 2018 PWS Community Voice Report, in which we published that members of the PWS community frequently discuss issues related to sleep. TREND Community pursued this observation in partnership with sleep specialists Daniel Glaze, MD, FAASM and Ameeben Patel, DO at Texas Children's Hospital/Baylor College of Medicine. Together, we analyzed two private Facebook groups where caregivers share their experiences with this rare disease and quantified the problem of disordered sleep in this population. We reported our results in the Disordered Sleep in PWS Data Exploration Report.
Our analysis of the community's anecdotal experiences suggests that narcolepsy may be a core clinical feature of PWS. If this is the case, it is important to the PWS community that health care providers are primed to diagnose it. The need is even more pronounced given the new and promising treatment options for narcolepsy on the horizon.
In response to this need, and in continued collaboration with Dr. Patel and Dr. Glaze, we have developed a custom sleep history questionnaire and will reach out to the PWS community to crowd-source disease burden data from caregivers of children with PWS. We anticipate publishing this data in the medical literature working together with Jessica Duis, MD, a geneticist at Vanderbilt University in Nashville and others.
About PWS
Prader-Willi Syndrome is a genetic condition that occurs in approximately 1 out of every 15,000 births. PWS is recognized as the most common genetic cause of life-threatening childhood obesity. Children with PWS often experience cognitive and behavioral challenges including slow processing speed and high levels of anxiety managing transitions (www.pwsausa.org).
About Narcolepsy
Narcolepsy is a chronic sleep disorder characterized by overwhelming daytime drowsiness and sudden attacks of sleep. People with narcolepsy often find it difficult to stay awake for long periods of time, regardless of the circumstances (www.mayoclinic.org).
About TREND Community
TREND Community is a digital health company with a mission to accelerate the search for treatments and cures while improving the quality of life for individuals living with rare diseases (www.trend.community).
About The Chion Foundation
The Chion Foundation has a mission to improve the quality of life for families touched by Prader-Willi Syndrome (PWS) and other rare diseases. We do this through identifying new drugs, funding research into the safety and efficacy of those drugs, and facilitating patient access to new drugs, along with providing access to housing and financial relief to individuals whose lives are affected by a rare disease (www.chionfoundation.org).