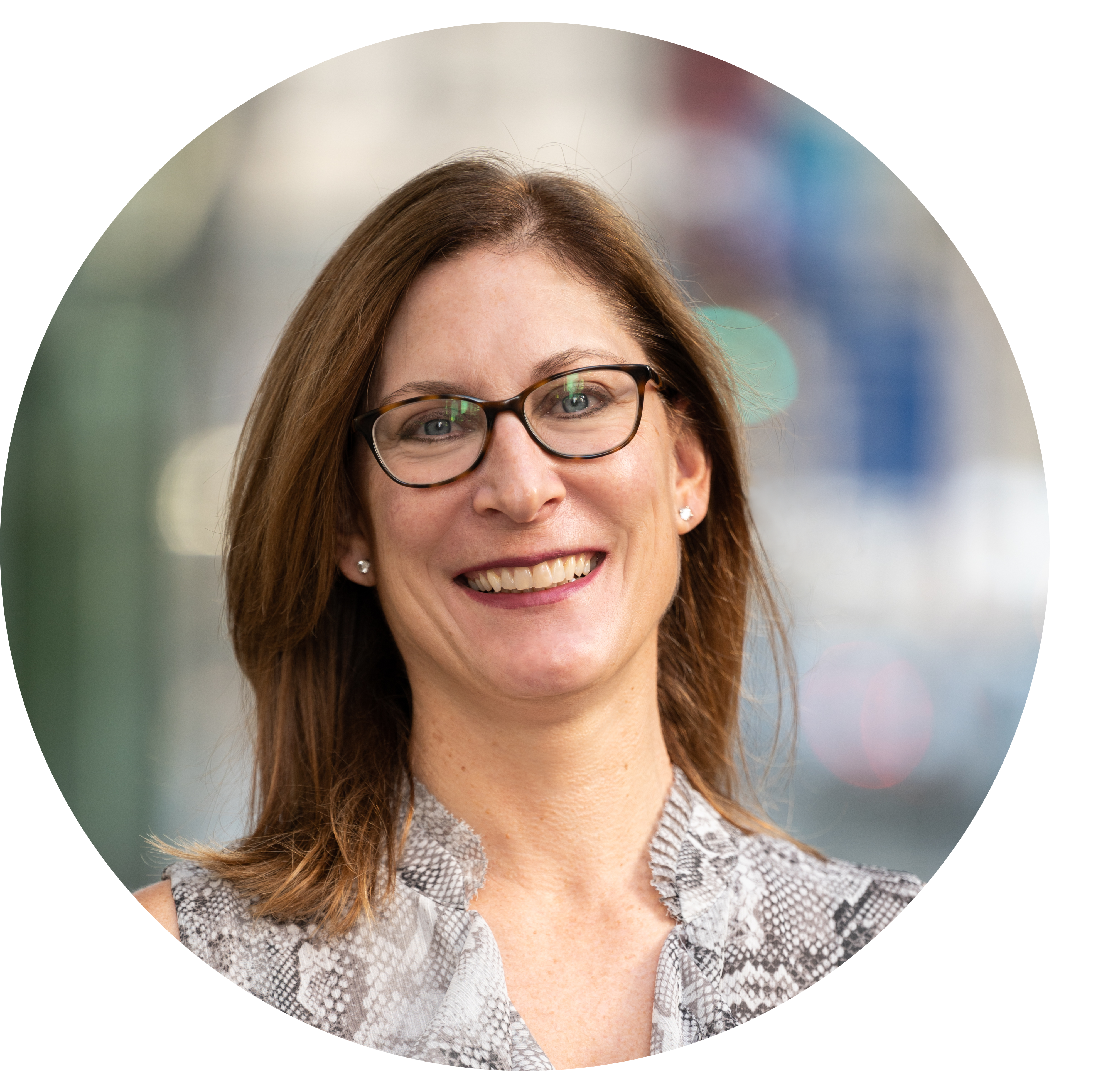 TREND Community is honored to announce the addition of Lauren Dougherty as Chief Operating Officer (COO) on our team. Although Lauren is new to this role, she is a long-time supporter and collaborator with TREND. Lauren brings extensive supervisory experience and organizational development skills to the leadership team at TREND.
Lauren: "I was drawn to TREND because of the vision and mission of the organization and the opportunity to make a difference in the world. Chris and Maria's approach to the business is smart, thoughtful, collaborative, and authentic."
Lauren is a lifelong resident of Massachusetts, and she currently lives just outside Boston. She attended Harvard University, where she graduated cum laude with a BA in Psychology and then spent 7 years working in the athletic department. She then earned her MBA from the Carroll School of Management at Boston College, which propelled her into the business world. Lauren has a legacy of volunteer work alongside her career, serving as a board member, mentor, coach, and speaker. 
Lauren's CV tells the story about her professional and volunteer accomplishments, but career accomplishments don't tell the whole story. 
Lauren: "I love to cheer on my kids while they do what they love; this means I am often at a field, a track, or a basketball court and at times in an auditorium while listening to a jazz band and my trumpeter. I like to stay active by exercising—pushing myself physically and mentally is important to me."
Lauren's greatest personal influences are her maternal grandparents. Her grandfather, a first-generation Italian American, taught her the value of working hard, setting goals, adapting to challenges, and valuing friends and family. Lauren describes her grandmother as "a pioneer," and it is easy to understand why. Her maternal grandmother was a professional dancer, including time as a Radio City Rockette, who raised her family while running her own dance studio. The values they instilled in Lauren are a constant source of strength and focus.
Lauren's greatest professional influence isn't a single person, but instead is a collective one. She credits these influences for virtues such as:
building relationships on honesty and trust; 

listening to and learning from others;

crowdsourcing wisdom to make informed decisions; 

making the decisions based on merit, and not just popular opinion;

focusing on growing your own interests, strengths, and passions; and

exploring and taking chances
Lauren brings her dynamic leadership and passions to the team at TREND. She has a passion for helping the chronic and rare disease community:
Lauren: "The work is incredibly meaningful and I am excited and confident about our collective ability to achieve our goals."