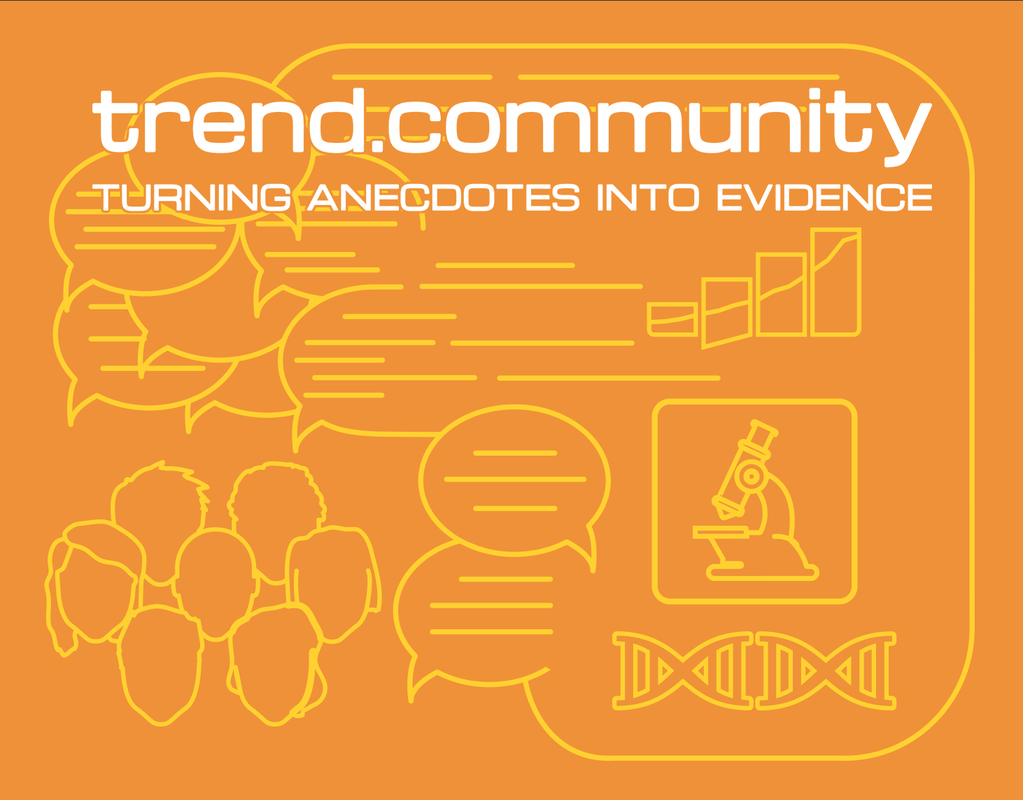 BACKGROUND
Traditionally, drugs that are approved by the FDA must go through many layers of clinical trials in order to be approved. Typically, these trials must take place through an FDA-approved protocol in the United States or in another country. The gold standard trial is the phase III, randomized, double-blind study which is used to gather data on the safety and efficacy of medical products. Such phase III trials are very expensive and time consuming. They often occur in highly specific patient populations and in very controlled clinical settings. Unfortunately, in the rare disease world, such clinical trials are rare because patients are few and far between and may be difficult to recruit.
The United States government and the FDA have recognized this difficulty and are making efforts to remedy this problem. The 21st Century Cures Act was signed into law in December 2016. The Cures Act specifies that patient experience data may be submitted to the FDA for review. This data may include data on patients' experience with a disease as well as patients' preferences with respect to treatment.
The Cures Act also requires the FDA to develop a plan to collect and use patient experience data in drug development. The intention is for the FDA to use patient experience data in its benefit-risk assessment framework so that it can inform decision-making. The Cures Act also re-emphasizes the need to encourage treatments for rare pediatric diseases. Additionally, the Orphan Drug Act has been expanded to include not just clinical and preclinical studies in rare diseases, but "prospectively planned and designed observational studies and other natural history analysis."
Real-World Data
Many clinical researchers would like to be able to successfully integrate clinical research into real-world settings by accessing data from electronic health records, electronic devices, and social media. The Cures Act shepherds in a new emphasis on this real-world data, with the understanding that such data have the potential to complement data obtained from traditional clinical trials. Experts note that such real-world data have the potential advantages of helping researchers answer questions about drug treatment effects and outcomes in an efficient and cost-effective manner. There are challenges, of course, to using data that may be collected in less than scientifically rigorous settings and that is the reason why we believe that we must be as diligent as possible as we collect our patient experience data. The FDA is currently evaluating whether they can use real-world evidence to help support the approval of new indications for an approved drug.
The New England Journal of Medicine recently published an article written by leaders at the FDA that discussed some ideas on how this real-world evidence can be incorporated into drug approval. The authors wrote that, "We believe that real-world evidence can be used across a wide spectrum of research, ranging from observational studies to studies that incorporate planned interventions, whether with or without randomization at the point of care." The article described the challenges and opportunities of real-world data. In particular, it emphasized the importance of having the data address defined populations using defined methodologies. TREND Community aims to systematically document patient experience data to inform regulatory decision making.