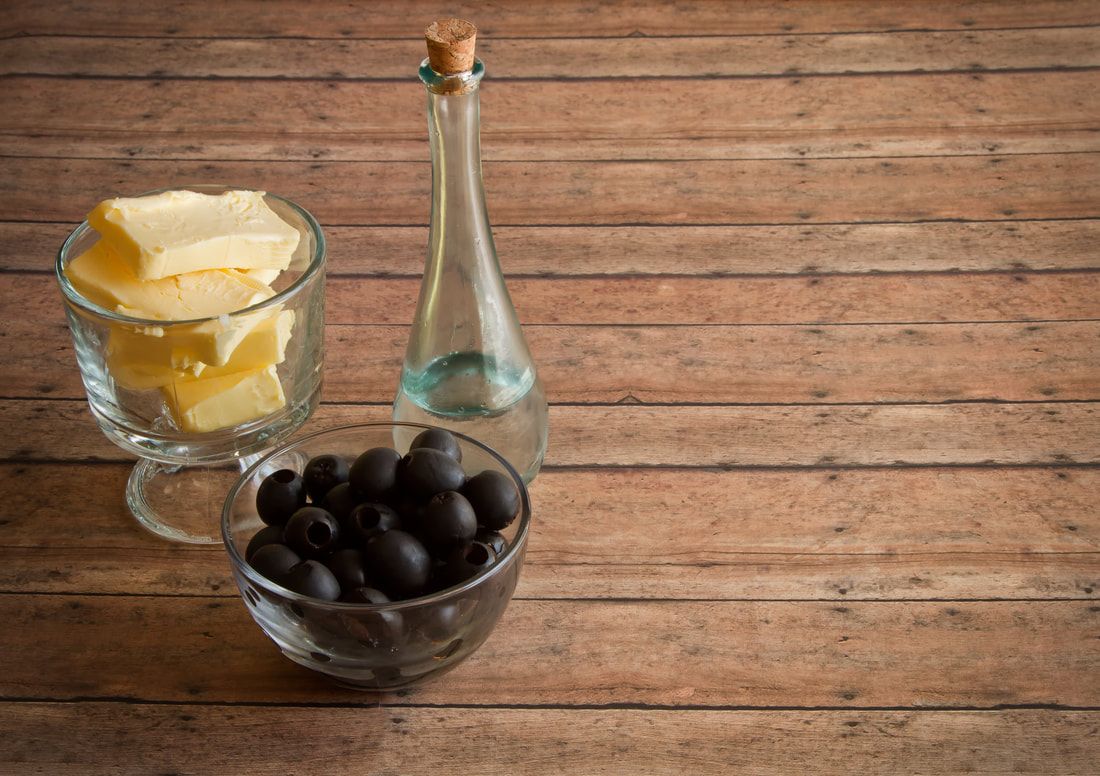 TREND EXPLORATION SERIES
Trend is excited to announce its 2nd Exploration focused on diet as an intervention in Prader-Willi Syndrome.
RATIONALE
Outside of the ketogenic diet for the treatment of epilepsy, the importance of diet & nutrition in orphan disease as clinical intervention is not well understood. Anecdotal reports from parents of children with Prader-Willi Syndrome (PWS) suggest that a modified version of the ketogenic diet may have beneficial effects in PWS. Although diet has been extensively used and studied as a therapeutic intervention for epilepsy, its use as an intervention for those with PWS has not been tested in clinical trials.
In August 2015 Beth Zupec-Kania, consultant nutritionist for the Charlie Foundation, followed and advised a group of individuals with PWS for 6 months in order to explore the effectiveness and benefits of the ketogenic diet for those living with this rare condition.

​The Diet Initiative concluded in February 2016 and the results will be presented at the IPWSO conference in July 2016.
CONTACT US
If you are interested in this Diet Initiative, or would like to start your own Exploration, contact us interested@trend.community. Follow us on Twitter @TrendCommunity.